Imprimis Financial & Insurance Services, Inc.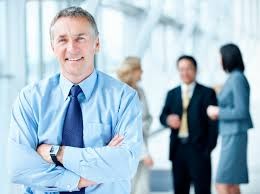 Welcome to our website - an information resource designed to help you, the individual, learn more about personal finance, and for the retirement plan sponsor, learn more about your fiduciary responsibilities.
Today's investment climate offers unprecedented opportunities. At Imprimis Financial our mission is to help clients take advantage of those opportunities by providing them with three key tools: 1) a clear understanding of their financial goals, 2) a well-defined roadmap for achieving those goals, and 3) ongoing advice to help adjust their roadmap when their needs change.
Business owners and retirement plan sponsors also turn to Imprimis Financial to guide them in choosing reliable 401(k) vendors, manage expenses, select the right investment, monitor ongoing fund performance and maximize participant outcomes.
We hope you will take advantage of this resource and click around to learn more about how we assist our clients in all areas of financial management. Our research library and newsletter articles offer a wide range of financial topics, including current regulations and how they will impact our clients.
Imprimis: First in line, above all.